Kennewick

High School




Class Of 1984
Welcome to the Kennewick High Class Of 1984 web site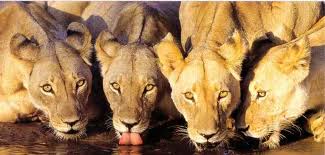 The 30 Year Reunion is this FRIDAY!
You can STILL register online until Wednesday July 30th and pay at the door and pay the discounted price...
BUT you have to finish the purchase to get the discount price. We can only accept cashier check or cash for the exact amount at the check in on Friday. see the Buy Tickets here page for more information.
You DO NOT want to miss this event. This is our first Major reunion that we did by our selves since our 10 year reunion in 1994!
And you know how much fun that was!
It's Time to P---A---R---T---Y!!!
For help embedding your countdown click here.
Volunteers are needed for Setup and Clean Up for all events.
See the Reunion Schedule page for more details.
---
Please remember to update your profile….especially your email.
That way you can receive updates. You can also find us on Facebook via Jodi Comstock as class point of contact and Kennewick High Alumni website.

ANNOUNCEMENTS
•

To join the website: you will need to register.

Click on your name from the yearbook and follow the instructions.

We only had the names from the Class of 84 yearbook to go by... If your name is not on the Classmate Profiles list, please contact us to request that your name be added to the list.

We need your First and Last Name and the years you attended KeHS.

Sponsors and Guest may be added, if approved.